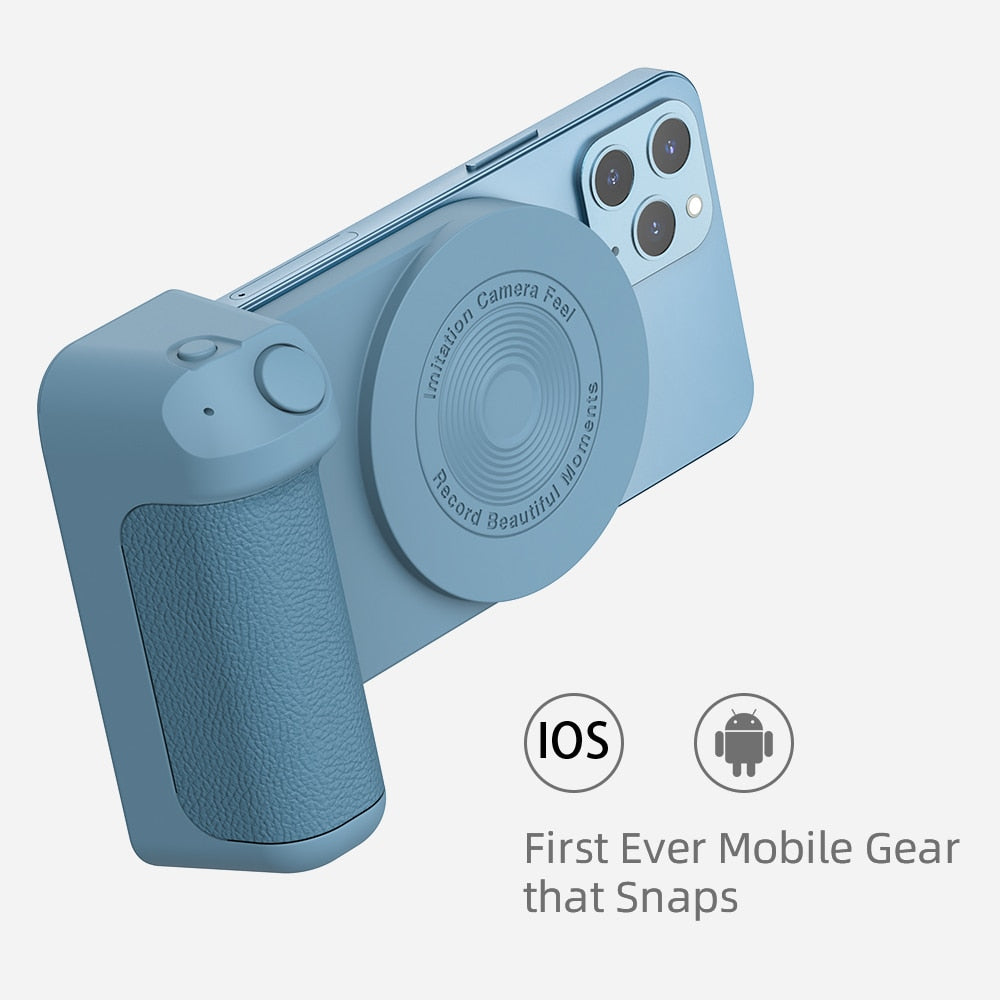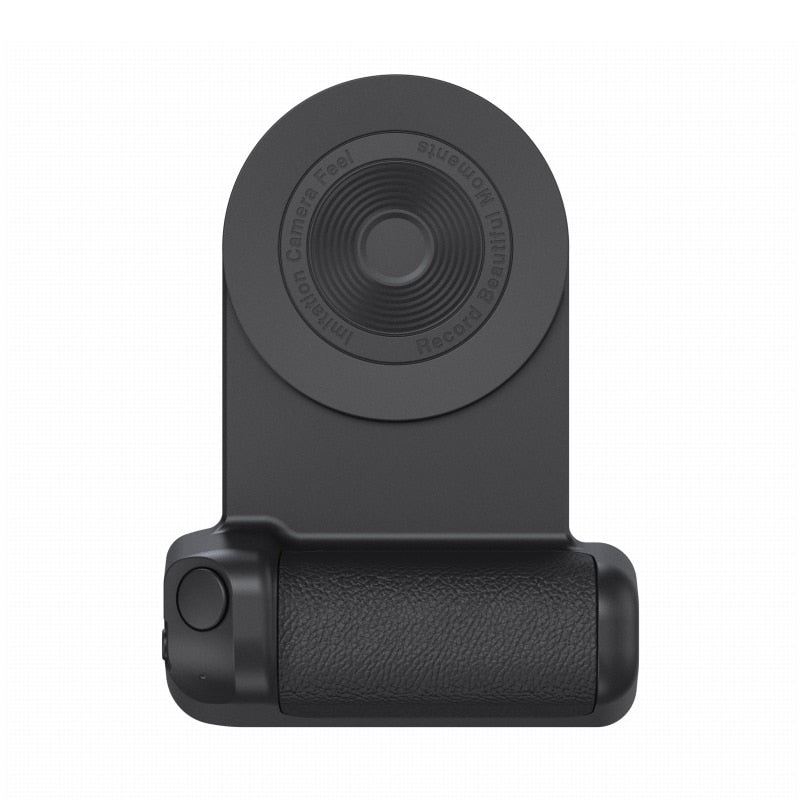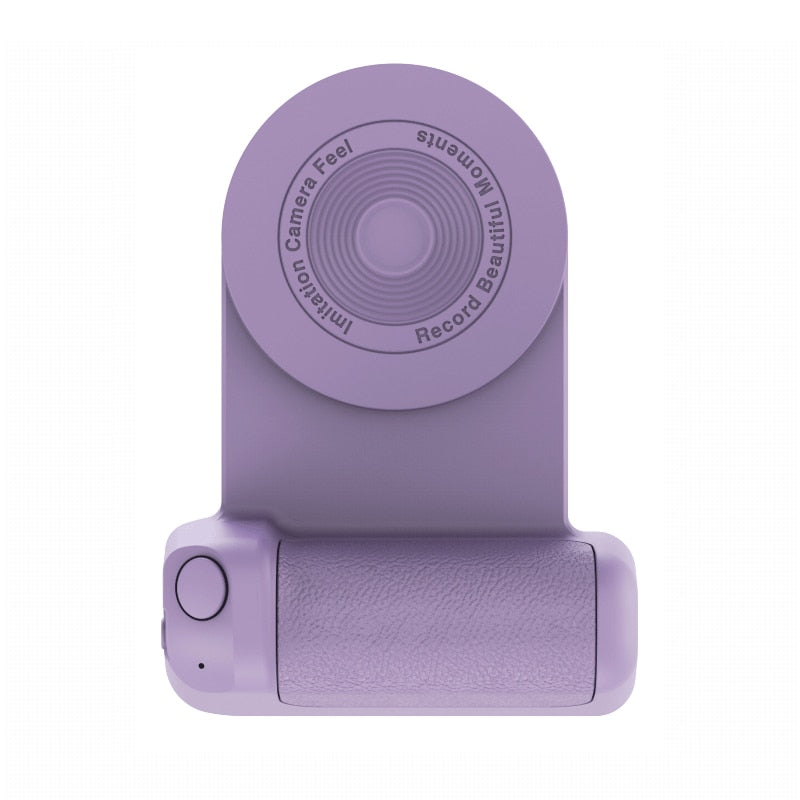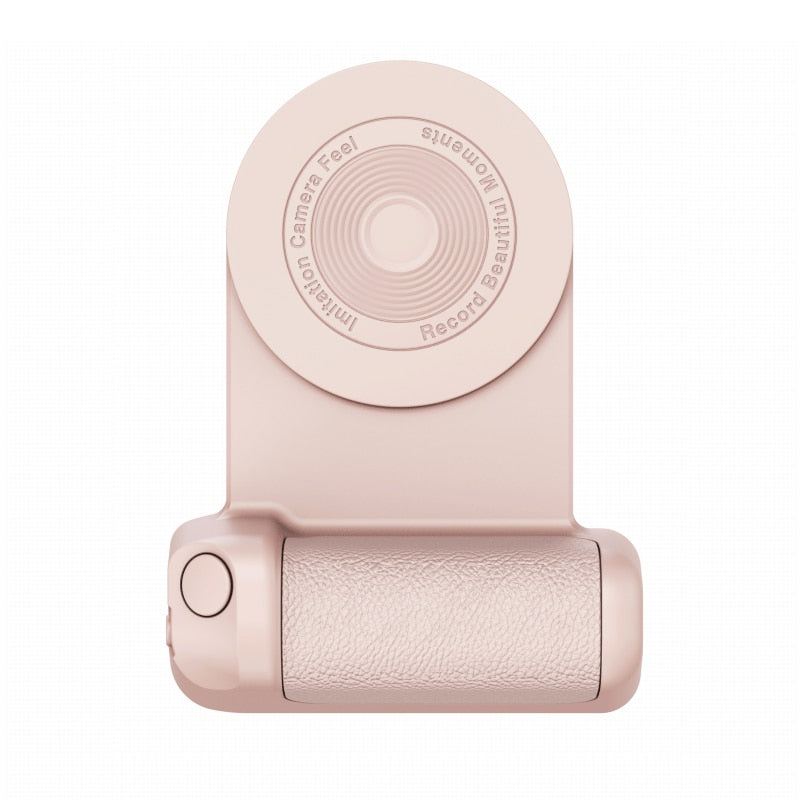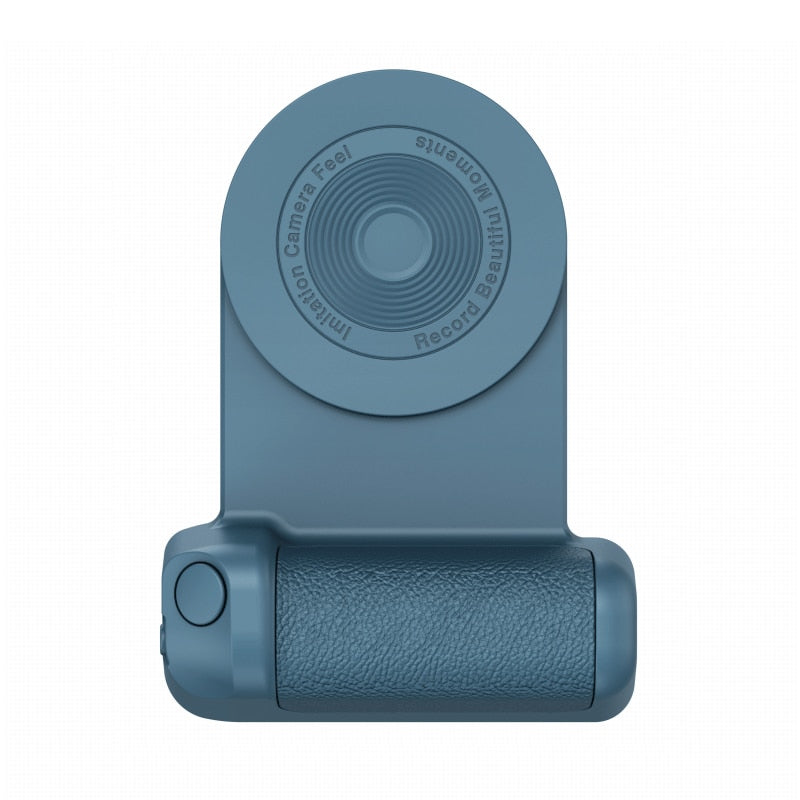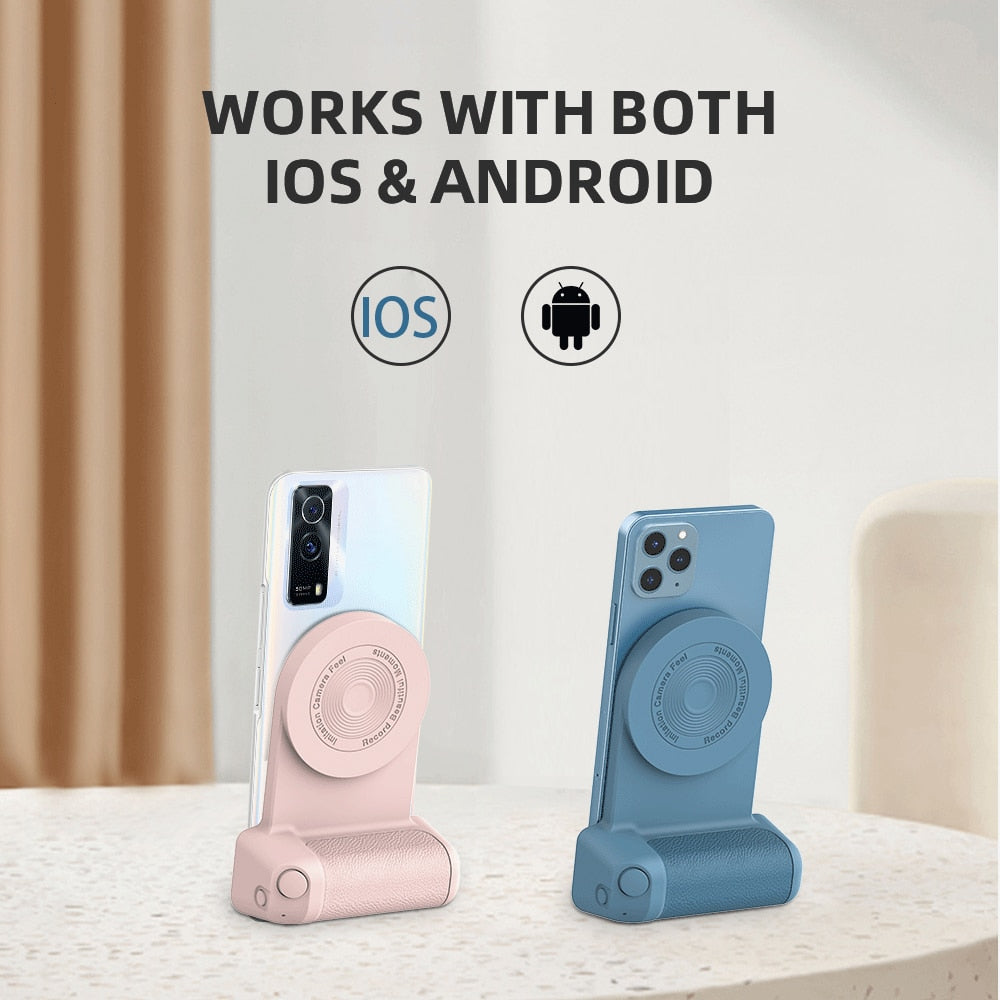 3 in 1 Wireless Charger / Magnetic Bluetooth Selfie Holder
Free Shipping! Delivery time is 7-10 days due to the high demand at present!
Say goodbye to blurry and poorly framed photos caused by shaky hands or awkward angles!
Our phone holder's magnetic capability ensures a secure hold, providing stability for steady shots and effortless selfies. With this revolutionary device, you can capture selfies and group shots with ease. Moreover, a power bank is integrated, which charges your mobile phone while you are shooting pictures.
But that's not all! We understand the frustration of worrying about your smartphone's battery during extended photoshoots or outings. That's why it comes with an integrated powerbank. No more anxiety about draining your battery or missing out on the action. Simply attach your phone to the holder and let our wireless charging technology keep your device powered up and ready to go.
Key Features:
Magnetic Stability: Securely holds your phone for steady shots and effortless selfies.
Picture-Perfect Shots: Capture stunning photos without shaky hands or awkward angles.
Integrated Powerbank: Wirelessly charges your phone, eliminating battery anxiety.
Universal Compatibility: Compatible with all smartphones.
Seamless Connectivity: Bluetooth functionality allows for remote control and capturing photos from a distance.
Invest in your 3-in-1 Wireless Charger/Magnetic Bluetooth Selfie Holder and capture unforgettable memories with confidence and enjoy moments like never before!

Details:
Size: 11.2x8.3x3.5 cm / 4.41x3.27x1.38 in
Weight: 60 g
Material: ABS + Magnet + PU
Battery capacity: 200 mAh
Voltage: DC/5V
10 W
Our Service:
We know buying online can be tricky sometimes, but we're here to make things easy with the following guarantees.
Shipping Guarantee - Worried we can't deliver to you? Don't worry, we have delivered to the most countries in the world & will continue to provide free and fast shipping for our products to anywhere in the world!
Replacement & Refund Guarantee - The product arrived and is broken or damaged? In the rare event this occurs, contact us immediately and we will happily send you a new product or provide a full refund, whatever you prefer!
Buy Now - Stock's Selling Fast! 
Survival4Future is an online store based in Germany. We offer a wide range of products including camping gear, emergency supplies, survival tools, and more to help you prepare for any situation.
Correct, our shipping is free for worldwide deliveries. You only pay the product price. Any shipping or customs costs will be covered by us.
Delivery times depend on the product. The delivery time can be found directly at the beginning of each product description. We ship with United States Postal Service, Canada Post and Australia Post.
We accept PayPal, Visa, Mastercard, AMEX, Apple Pay, Google Pay, Maestro and ShopPay
Yes, we provide order tracking for all shipments. Once your order is processed and shipped, you will receive a tracking number via email, allowing you to monitor the status and location of your package.
You can reach our customer support team by visiting our Contact us page or sending an e-mail to info@survival4future.com. We're here to assist you with any questions or concerns you may have about your order, products, or our services.
Shopping online at our store is one of the safest ways to shop! SSL certificates authenticate our identity and encrypt the information visitors enter on our website. When an SSL certificate is installed, you can be confident that the information you send is secure. This is the same technology that Amazon uses to protect its customers.

We use a third-party credit card processor that meets strict international standards for data security. We do NOT store your credit card number.
You can make a return without explanation within 14 days of receipt of the goods. Please contact info@survival4future.com for the return address and further information.
Our products are designed and branded in Germany.
Yes, we frequently run promotions and offer discounts on select products. Be sure to subscribe to our newsletter and follow us on social media to stay updated on the latest deals and promotions.
Of course. Especially for the electronic products we have short videos that show and explain all the features. Just use the Contact us page or contact us via e-mail: info@survival4future.com to get all the videos.